Interest and adoption of mass timber construction has been swift since it made its debut in North America in 2012. And demand has only multiplied with growing interest in biophilic design which integrates natural elements such as plants, green walls, healing gardens and wood finishes into building interiors. It has become so popular, that a recent report projects that the number of mass timber buildings could double every two years.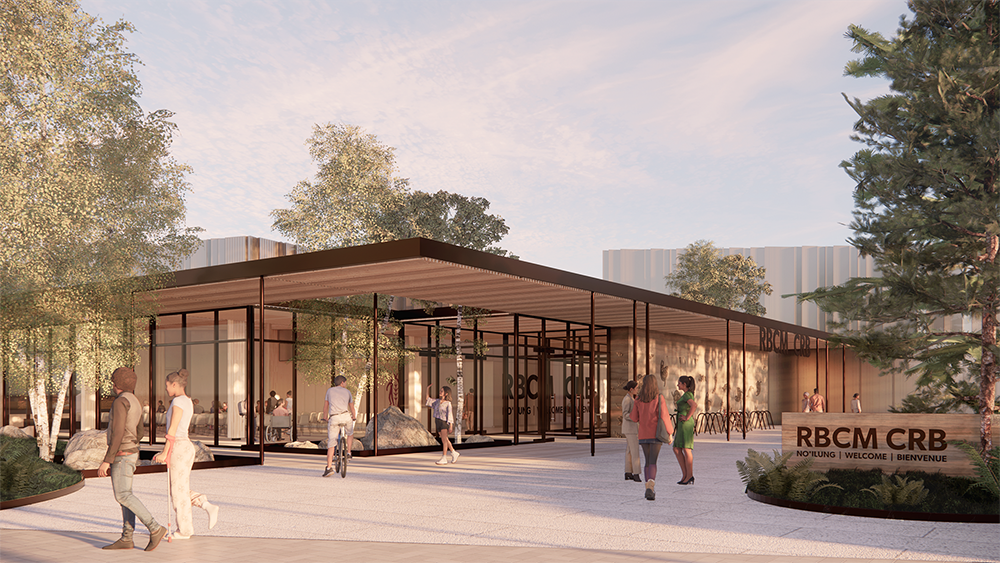 Acoustical Challenges of Mass Timber
The use of exposed wood walls and ceilings have become trendy as well as beautiful. And it has a lower carbon footprint than steel or concrete, is fire-resistant and can be economical since mass timber structures can be built as components offsite and then transported to the project site ready to be installed.
But mass timber needs to be incorporated carefully into the design because using wood as a structural element can introduce significant acoustical challenges particularly for indirect paths of noise transfer. With direct sound, we are talking about sound that travels directly through a floor, ceiling or wall and allows noise in one unit to be heard through a dividing wall. Indirect or secondary sound travels through structural elements, such as joists, cracks, pipe penetrations, junctions between floors and walls. These secondary sound transmission paths are known as flanking paths. Flanking noise is an issue in all types of structures but more so in lightweight construction which makes it more common in mass timber construction versus concrete.
With careful planning, you can include mass timber in your design and limit the amount of flanking noise.
Key Acoustical Considerations When Controlling Flanking Noise
Determine the right mass timber option: There are several options in Canada including cross-laminated timber (CLT), nail-laminated timber (NLT), and dowel-laminated timber (DLT). For overall noise control, controlled laboratory sound transmission class (STC) testing found CLT performs slightly better than other options as the laminates are cross-oriented in a panel and have less susceptibility for small holes and cracks.
Increase the mass of mass timber: Selecting a thicker mass timber means better noise control and can achieve the same sound levels expected from steel and concrete. As thickness increases, both direct STC and flanking performance increases.
Separate noisy and quiet spaces in the design: When designing the space, having buffer spaces between any noise-generating spaces and quiet spaces will help to avoid the need for high levels of sound isolation. For example, a party room or fitness room should not be directly adjacent to a residential unit, lobbies or corridors.
Add resilient pads: Provide breaks or discontinuities in the wood structure to avoid sound travelling to the adjacent horizontal room via the floor. This can be accomplished by adding resilient pads between structural elements such as between timber slabs and floor structure and shear walls or beams.
Plan Ahead to Mitigate Possible Noise Issues
Making key acoustical decisions early in the design process can help to avoid any sound transmission issues in a mass timber structure. During design, you can ensure noisy and quiet spaces are separated, select the right mass timber and thickness and determine how much exposed wood can be included without impacting noise transmission. Trying to fix flanking issues later or once the structure is built will be more difficult and likely more costly. It is possible to have good sound isolation in mass timber buildings as long as it is designed appropriately and early.